We will end identity politics in academia.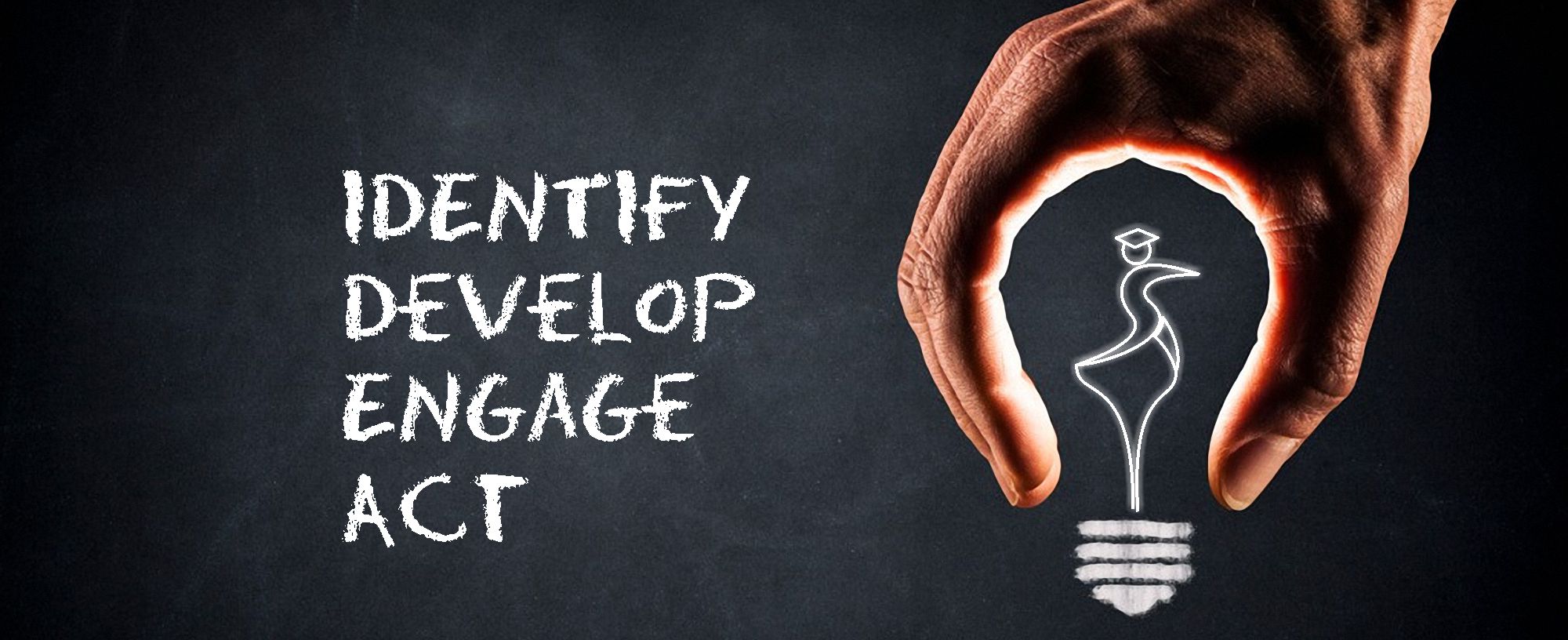 A prominent college outdid themselves with a special graduation for illegal immigrants.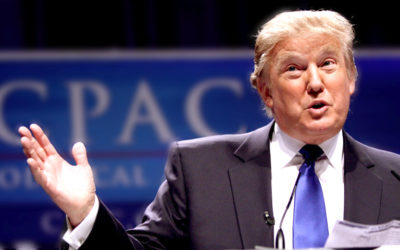 At CPAC the president gave a great speech- in it he showed support for one on SEE's main goals. He wants to end the bias that universities show by censoring conservative viewpoints. They will not receive tax dollars if they act in ways that contradict the first amendment.
Ratio of Liberal Professors to Every Conservative Professor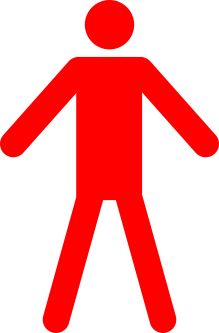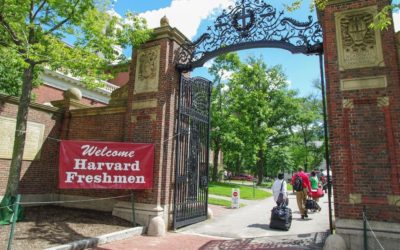 facebooktwittergoogle-plusinstagramA federal judge has allowed a lawsuit against Harvard to move forward. Harvard's current policy prohibits members of single-gender campus groups from obtaining faculty endorsements for prestigious scholarships. The policy further...