We will end identity politics in academia.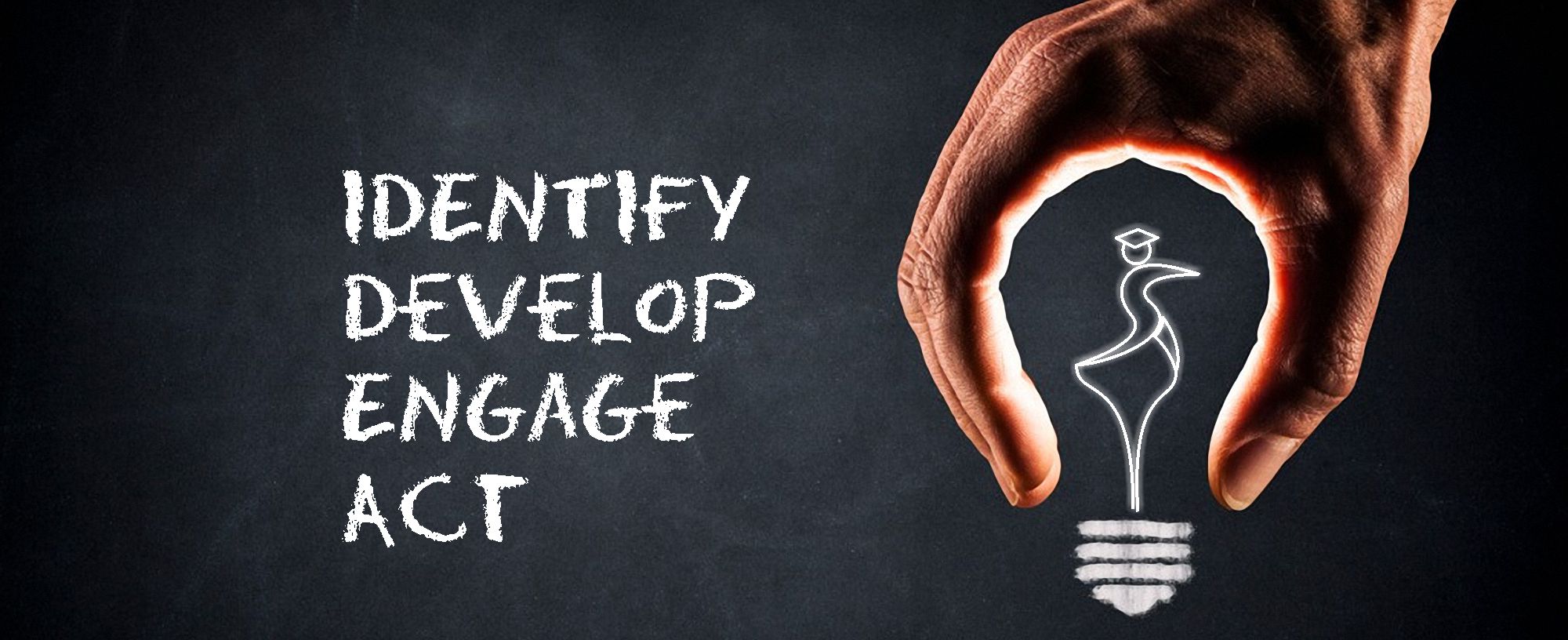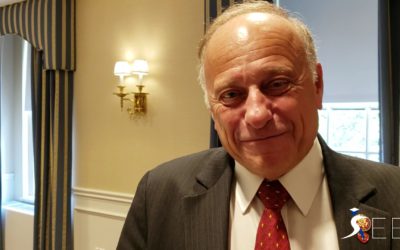 At the Western Conservative Summit, Kevin Jackson spoke about SEE.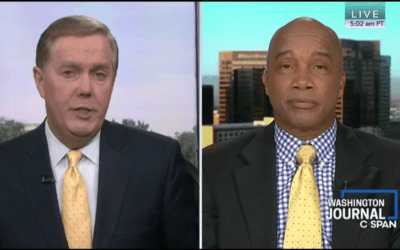 While on CSPAN, Kevin Jackson informed the country about SEE. Very thorough interview.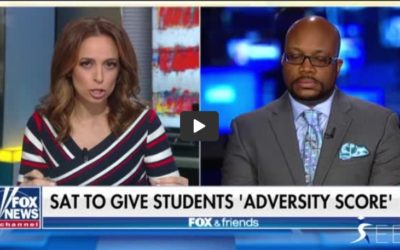 Colleges want to change SAT scoring by weighting them based on your 'adversity'
Ratio of Liberal Professors to Every Conservative Professor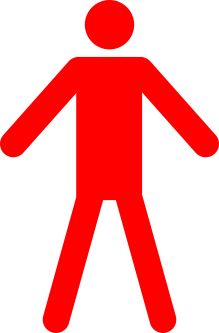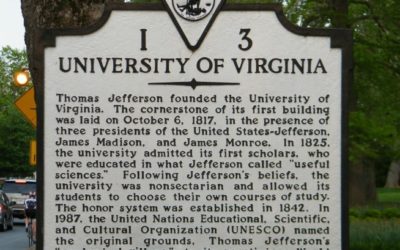 facebooktwittergoogle-plusinstagram SEE has recently learned that the University of Virginia received recognition from an advocacy group for its diversity efforts. The problem is that UVA has no idea why they received the award. The University of Virginia posted...