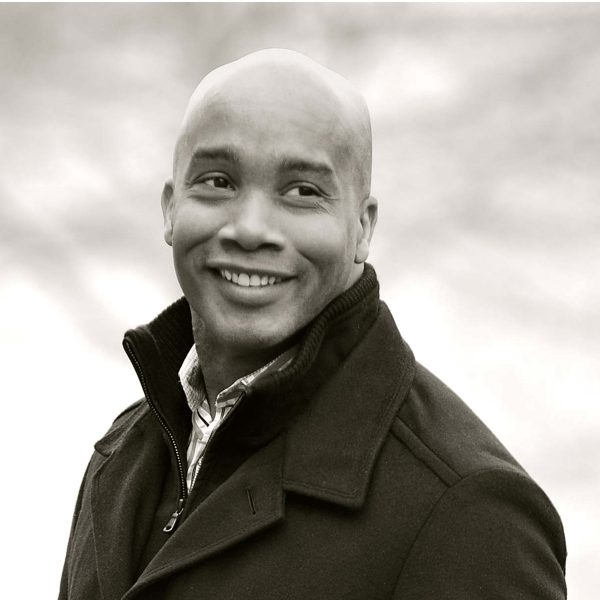 Kevin Jackson
Executive Director
Kevin is a Fellow at the Robert J Dole Institute of Politics, and a former Fox News Contributor. His work can be seen both in TV and
print media.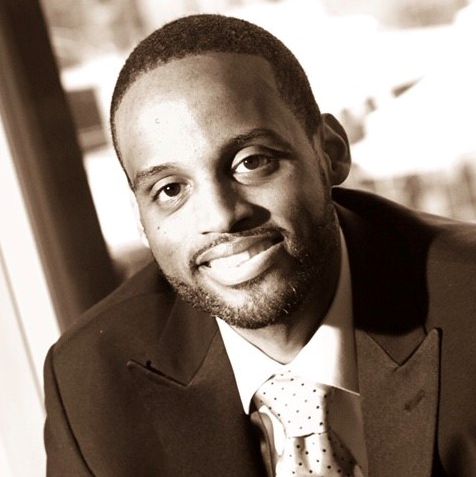 Charles Love
Assistant Executive Director
Charles transitioned from restauranteur to business consultant, moving from his native Gary, Indiana to Chicago. Charles engages his consulting knowledge in the fight against the social justice agenda.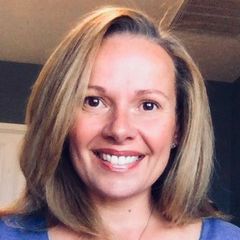 Melissa La Boy
Chief of Staff
The Chief of Staff oversees all areas of the business, specifically:
Strategic projects
Bi-weekly team leadership and strategic partner meetings
Principal and investor updates
Quarterly Roadmap / status tracking and updates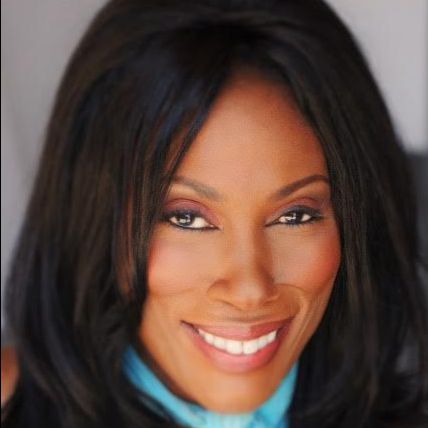 Sonja Schmidt
Partner Coordinator
Sonja Schmid worked in television as a comedy writer and producer for networks including FOX, NBC, ABC, The WB, BET, and The Disney Channel. Sonja worked in Hollywood for over 20 years, until they discovered she refused to play the role of a victim.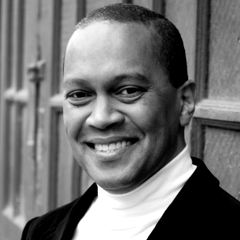 Jason D. Hill
BOD
Jason D. Hill came to America at the age of 20 from Jamaica. He serves as a professor of philosophy at DePaul University and is President and CEO of the Institute for Immigrant Assimilation.