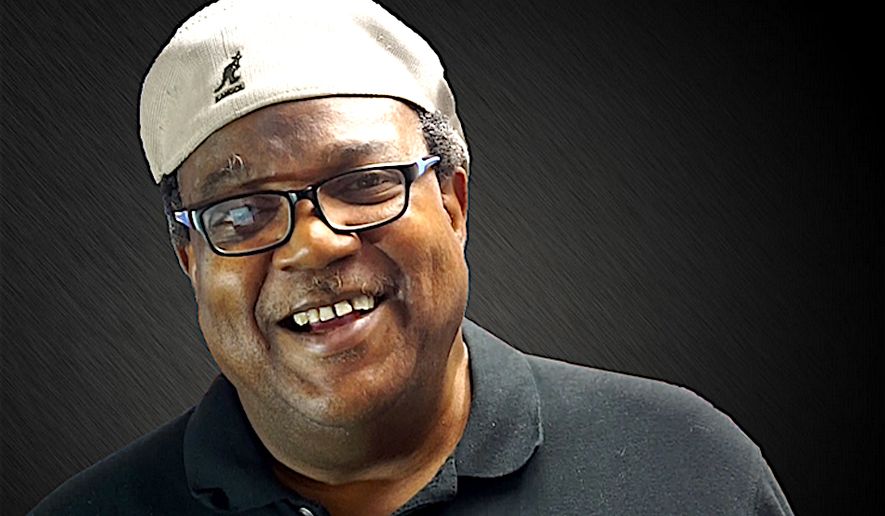 Seeking Educational Excellence welcomes James Golden to our Board of Directors. James is better known as "Bo Snerdley", a name coined by Rush Limbaugh, where Golden has worked for over 30 years.
Executive Director of SEE Kevin Jackson said of Golden, "James brings amazing expertise to our board. We share many common goals, and we see our partnership as a real shot in the arm to spreading truths about the education system."
James Golden, under the pseudonym "Bo Snerdley," serves as a call screener, producer, and engineer for the syndicated Rush Limbaugh radio show. Since 2001 he has been a Producer/Executive for Premiere Networks (formerly Premiere Radio Networks), the largest radio syndication company in the United States. He is also a Senior Partner of Golden Creative Communications, LLC.
While Golden vows to contribute to SEE in many areas, his expertise in media will undoubtedly help SEE in our cause to get the word out about our mission to unite parents, students, and teachers to promote STEM education, and move away from the social justice agenda.