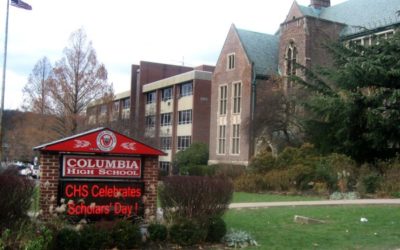 "We have completely failed our children, and it's time that the school district is held accountable," said Walter Fields, chair of the Black Parents Workshop.
Fields and the Black Parents Workshop have filed a civil rights lawsuit against the South Orange-Maplewood School District, or SOMA, on behalf of African-American students, they claim the district deliberately segregates into less challenging courses.
"We want the same opportunities for our children as any white family. And so the notion that South Orange and Maplewood is some integrated community that's diverse and progressive is false when you look at the history of how it's treated African-American children," said Fields.